Our simple 3 step process…
Keeping this simple and straight forward we follow a 3 step process. Assess, plan and implement. As a joint effort we will work closely with you on these three steps with regular meetings, discussions and monitoring.
aSSESS
Assessment of you current business, processes, tools and market / market position.
PLAN
Draw up a plan based on your goals. Discussions relating to what is needed to meet and exceed these goals.
IMPLEMENT
Implementation and ongoing monitoring of results and your business goals, and modifying the plan in situ.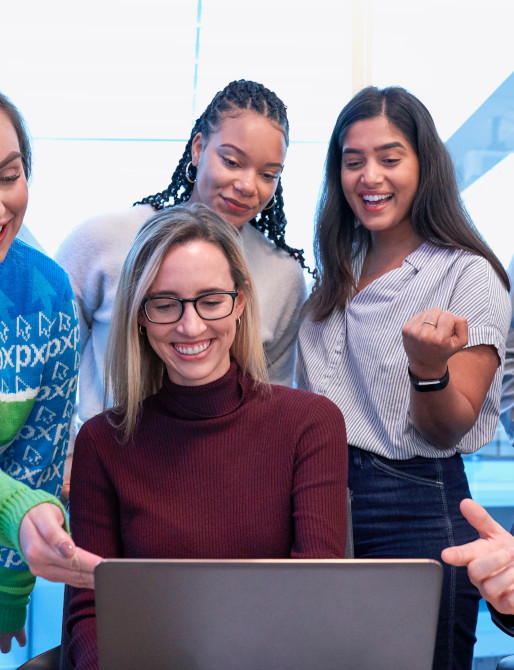 Our Strategy
The online space is developing at an ever increasing pace. New technologies, software offerings, social media platforms, marketing strategies – the list goes on. Our strategy is to employ tried and tested solutions whilst also keeping our eyes on the emerging landscape.
Where there is not the right technology available for us to use for you we are able to develop tailored software, app and website solutions.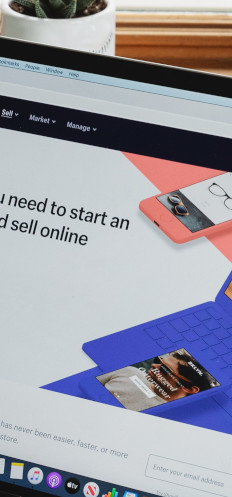 Unique Builds
Always High quality
With a background in developing across web, eCommerce and mobile apps – we have a rounded knowledge of what is possible.
Speak with us about what you need so we can plan the correct solution.
Happy Clients
Our number 1 priority
If you are successful then we are successful. The strength of our partnership is dependant on this very premise.
We appreciate full and frank feedback.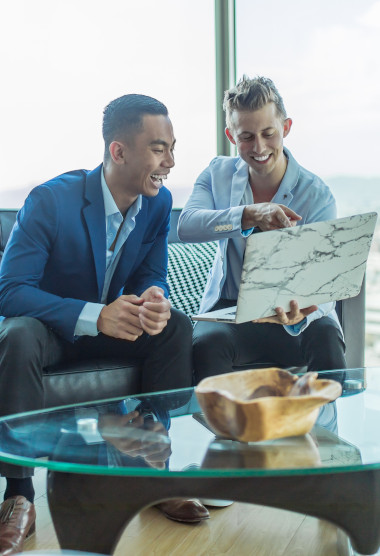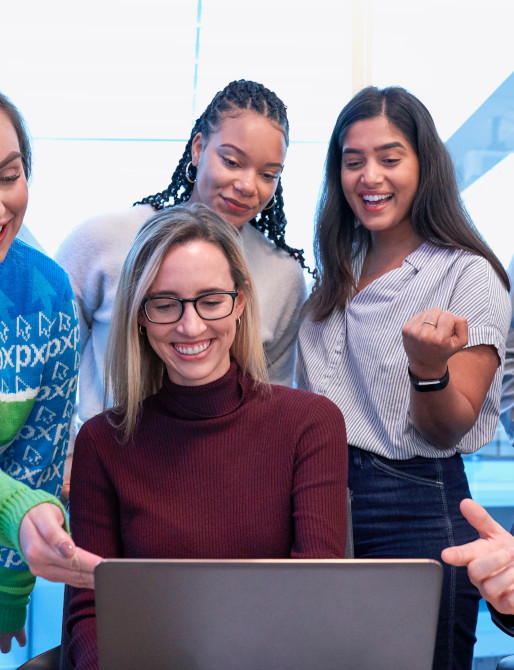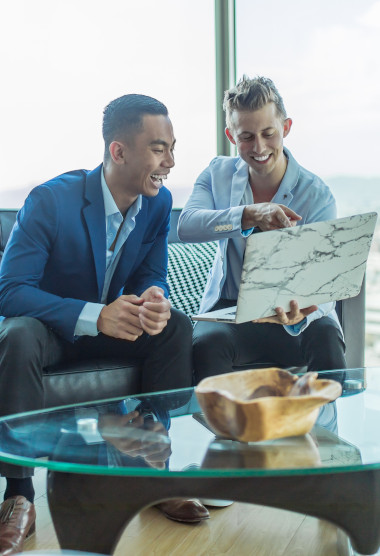 knowledge
With experience in deploying 100's of solutions and utilising numerous platforms – we have the knowledge and know-how to work with you towards your goals and success.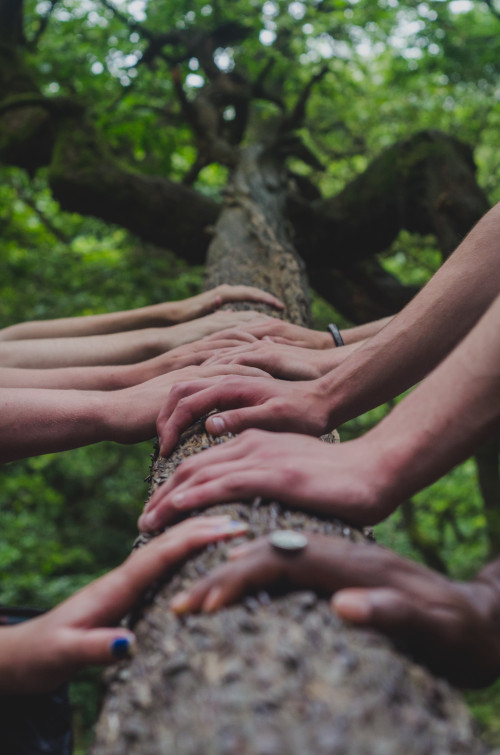 History
Our history gives us in depth understanding of what can be achieved utilising the right strategies and tools. The online space is evolving constantly but we evolve along with it.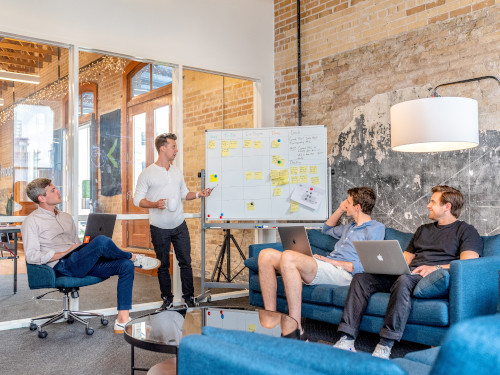 Team
We have a dedicated team of individuals, working towards your success, with over 30 years of experience doing the same for other clients growing and selling online.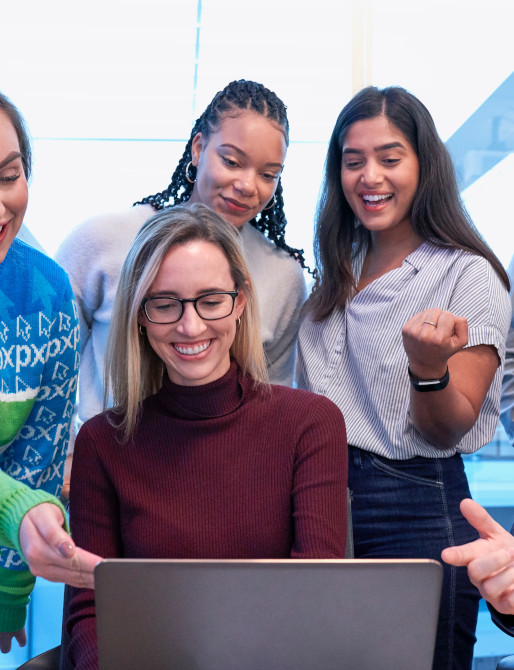 Clients
We revel in our clients success. Our clients are the most important part of our team bringing their experience and know-how to the table assisting in our 3 step process.
Scale Today – Profit Tomorrow
Scale Today – Profit Tomorrow
The perfect partnership
WORKING with you