Tools for Scaling eCommerce Business

Here is an overview of some of the tools we use to help scale eCommerce businesses.
Shopping / Market Places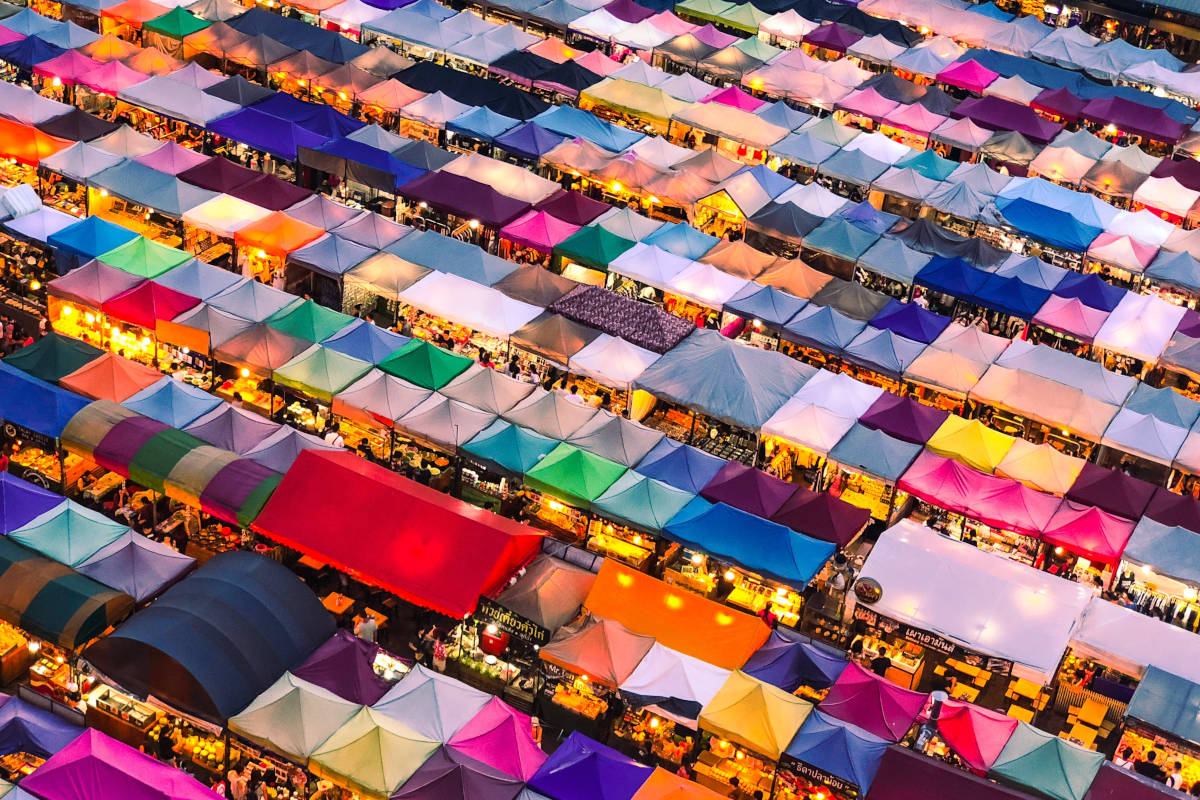 Google Merchant Centre
A platform to sell and promote your products Google Merchant Centre gives great visibility to your products. Integrating directly with both WooCommerce and Shopify, publishing products to the Google Merchant Centre is easy and straight forward.
Campaigns can be launched through Google Merchant Centre supporting the Pay Per Click model where you can target the right keywords and customers.
Amazon Seller Central
Similar to Google Merchant Centre, Amazon allows you to publish products to their platform making them visible on the Amazon website.
Campaigns can be created to support Pay Per Click campaigns to target the right customers for your products.
Can integrate with both WooCommerce and Shopify making the publishing of products easy to manage.
---
We utilise additional tools for implementation and delivery of marketing, advertising and promotion for our eCommerce clients.