Tools for Scaling eCommerce Business

Here is an overview of some of the tools we use to help scale eCommerce businesses.
Customer Reviews / Reputation Management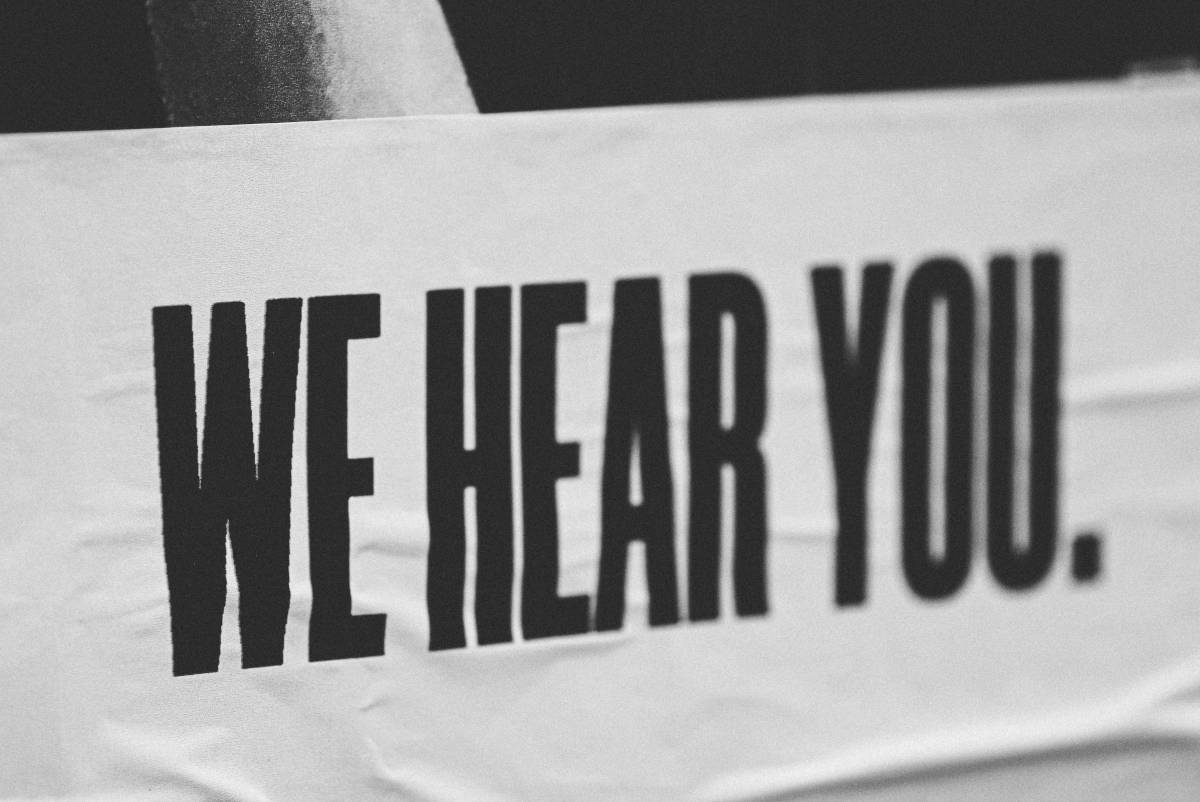 • Google Reviews
• Trustpilot
• Which Trusted Traders
• Social Media
• Tripadvisor
• Expert Reviews
• Techradar
• Feefo
• Yelp
• Yellow Pages
There are review sites for all type of business. Managing and responding to reviews about your product reflects a lot on the values of your business.
Whilst we want to avoid negative reviews these can sometimes be a great opportunity to reflect on what has been said and allow you to reply in a way that shows that you take feedback seriously.
Additional positive aspects to receiving reviews include:
• Feedback
From customers about your own service or product. This maybe brutal at times but can be a great learning experience. Reviews show exactly what customers think about your products, service, staff or brand. You gain insights by reading and acting on what your clients have to say about your brand.
• Content Creation
For newsletters. social media and your website from some of your client testimonials. Along with proactively garnering feedback at each touchpoint a customer would have with your business.
• Build Credibility
.Customer reviews are very powerful and are often used by shoppers before making a buying decision. They can be as powerful and carry the same weight as referral from a friend of a potential customer. Also customers who have had a negative experience with you that you turn around – can lead to a long term relationship with that customer as you have proved your credibility to them
• Improve your Product or Brand's Reputation
Nobody trusts someone who only has positive reviews. make sure you respond quickly and professionally to any negative reviews and give yourself the opportunity to work towards a positive outcome for both your business and the customer.
• Search Engine Optimisation
Google's algorithm favours site with reviews and ratings so think about incorporating an ability to give a review directly on your website to customers. This also gives your site unique content even down to the product level which will only aid in terms of SEO for your website.
The priority is to respond professionally to any reviews and work towards a positive conclusion for you and your customer.